Summer joy during a holiday in Bozen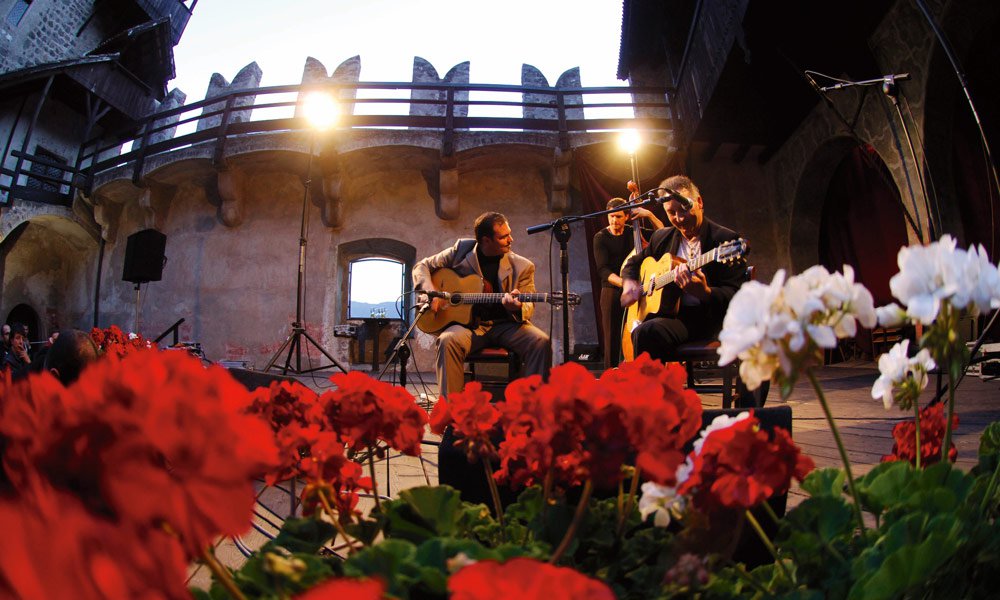 The summer has a lot to offer to Bozen visitors. By wonderful weather a walk over Waltherplatz, the fruit market and along the arbors is a pleasure. Enjoy the lively life in the charming old town and look forward to many events that will enrich your holiday in Bozen in the summer. The cultural summer in Bozen is one of them. The series of events begins with the Südtirol Festival Alto Adige, followed by a dance festival, the presentation of newcomers and the International Piano Competition F.Busoni. The scenery of these musical and dancer performances are historic squares, buildings and parks of the city center in the immediate vicinity of our hotel.
Excursions to Montiggler and Kaltern Lake
The Montiggler Lake in the municipality of Eppan offers a welcome refreshment. It is also surrounded by a beautiful hiking area and worthwhile bike paths, so it is particularly suitable for a family trip. If you go on holiday in Bozen, you should also visit the Kaltern Lake. It is South Tyrol's largest standing water and at the same time the warmest bathing lake in the Alpine area. Here you can swim, go by pedal boat or windsurf. As a wine enthusiast you will surely know the name "Kalterer See" from the label – here it is actually grown.
Visit to Meran and the Trauttmannsdorf Castle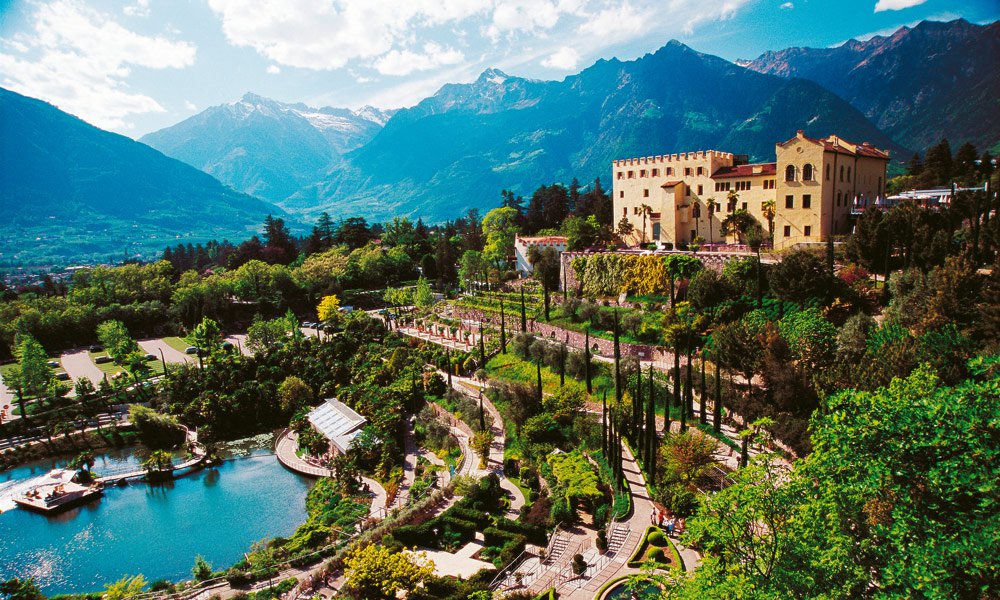 In the Etsch Valley, you can extend your excursions to the fashionable spa town of Meran, stroll along the picturesque Passer promenade, shop and dine in one of the numerous ice cream parlors. On this occasion you can visit the gardens of Trauttmansdorff. The botanical garden around the castle fascinates at any time of the year, but is just in the summer in full bloom and is worth a whole day excursion.