The hotel in Bozen for any type of tourism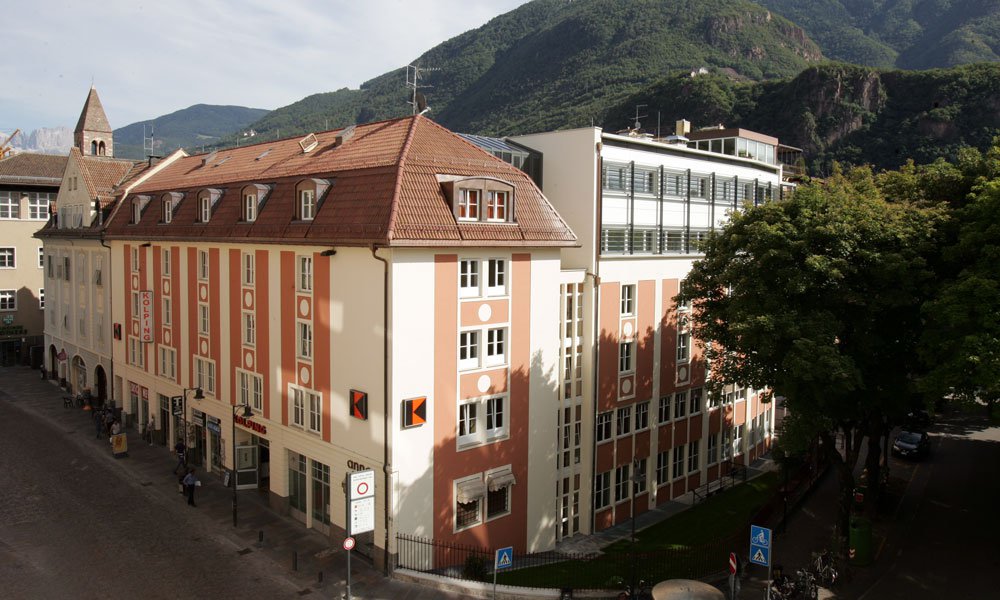 As a destination, Bozen will meet the most diverse requirements. Our hotel is located in the city center, making it the perfect starting point for sightseeing, cultural excursions, sporting ambitions and activities in the surroundings of Bozen. In our old town of bishops, tourism is a big field of activity in which you, as a guest of the Hotel Kolping, can freely live according to your ideas.
For bikers as well as for culture travelers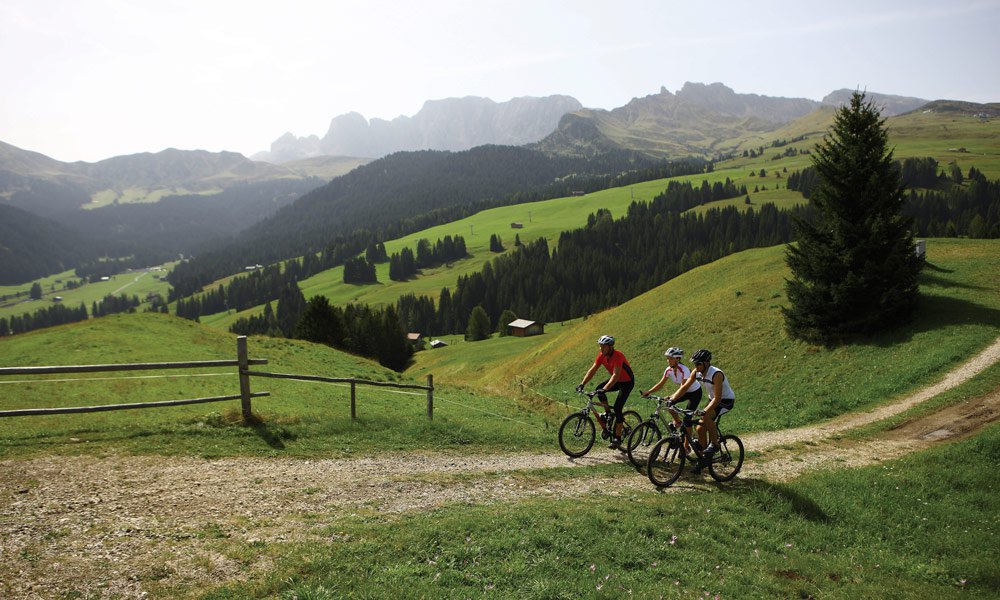 As an excellent bike hotel, we support cyclists, but also motorcyclists with special services, maps and information. Finally Bozen is located directly along interesting routes for cycling tourism. If you are interested in culture, in the South Tyrolean provincial capital you are in the best place. Architectural treasures, an original cityscape, museums, exhibitions and musicals will reward your trip to Bozen – even if it is only a short break of a few days. Even then you will be able to enjoy many sights, which you can reach from our hotel in short distances.
Advantageous for travel groups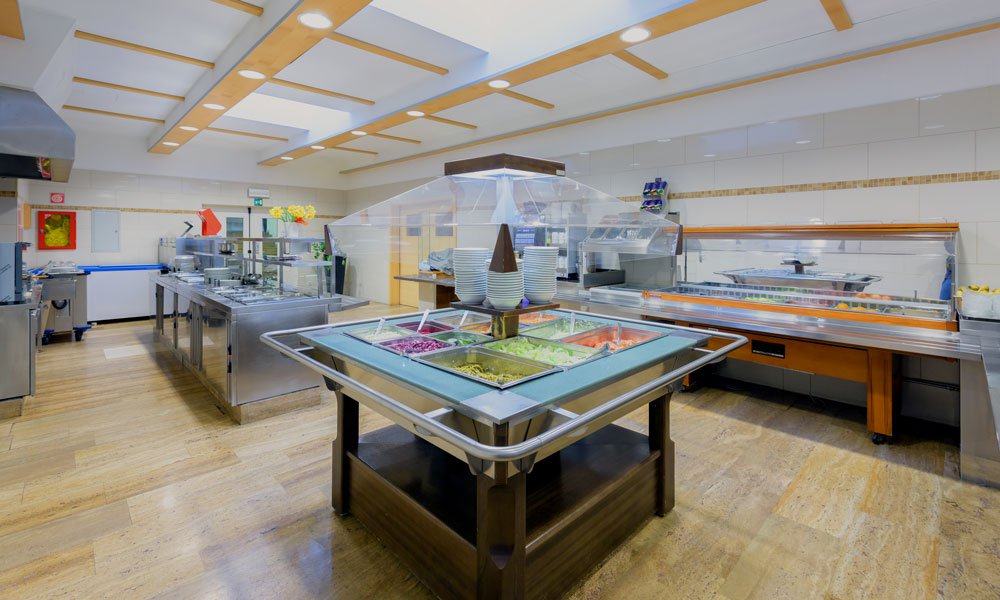 Group travelers and students we feel particularly committed to. In our in-house self-service restaurant we offer you daily balanced meals – for groups it is possible by prior agreement to keep the restaurant open on weekends. Our location, the number of our rooms as well as the individual tasting possibilities make our house attractive for all holidaymakers in Bozen, who want to win their own side of tourism in the city.