Accommodation for group trips to South Tyrol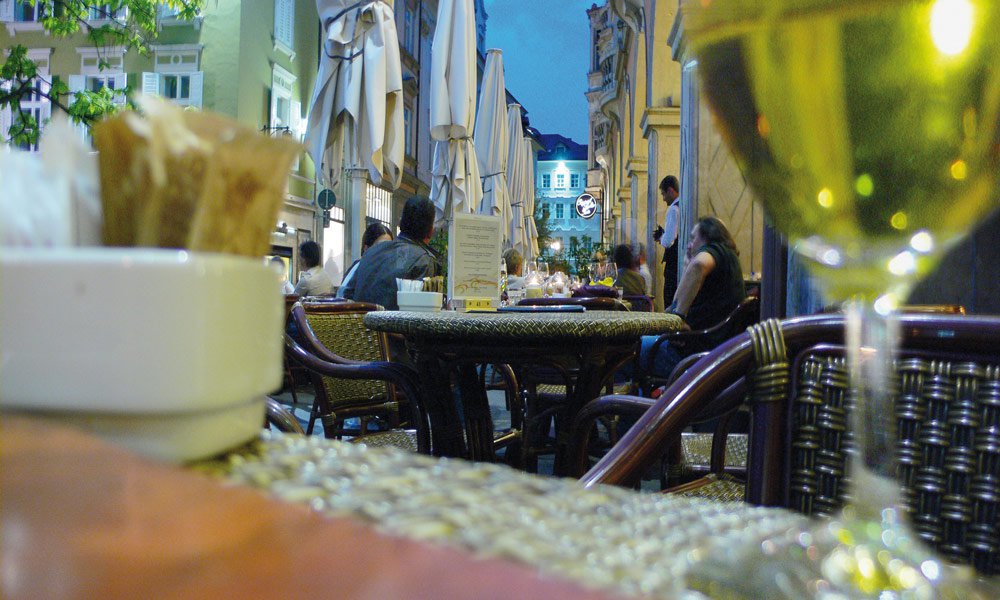 Traveling in the group is very popular. Among people sharing the same passion, you can make culturally motivated urban tours, go on a bike tour, participate to  music events and wine seminars or go on pilgrimage. The city of Bozen with its picturesque surroundings meets the most diverse interests. And our Hotel Kolping, located in the city center, is an ideal starting point for all activities that can only be imagined on group trips in South Tyrol.
Extra services for group travelers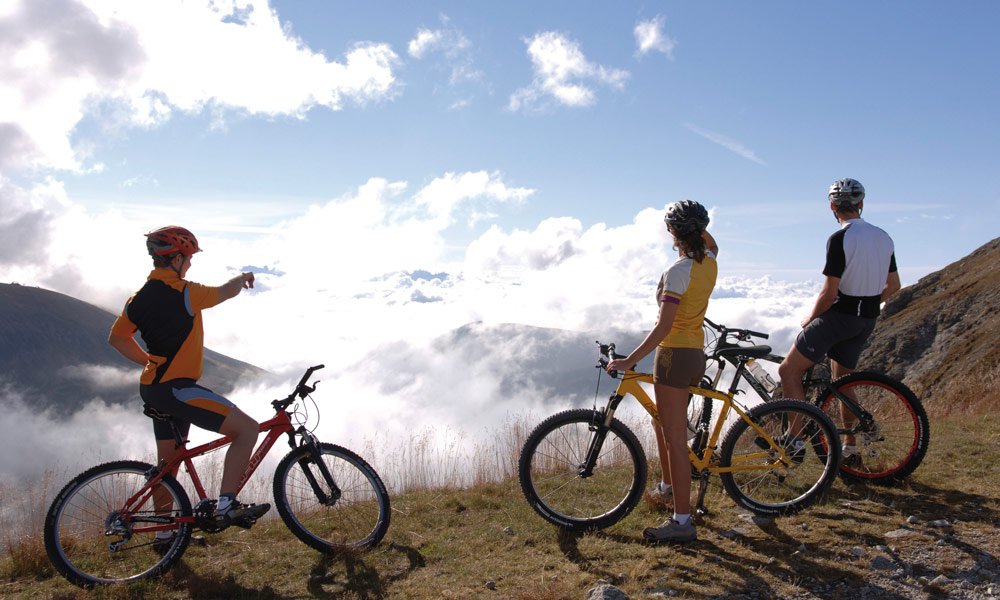 Are you traveling by bike or motorbike? Then you will find a free lockable parking place and receive a whole range of other services for bikers and motorcyclists. Guests staying on a group trips in South Tyrol will have the option of accommodation with full board at Hotel Kolping. For you our in-house canteen is also open on weekends by prior arrangement. We kindly ask your travel agent to ask us about the lodging options.
Also larger travel companies are welcome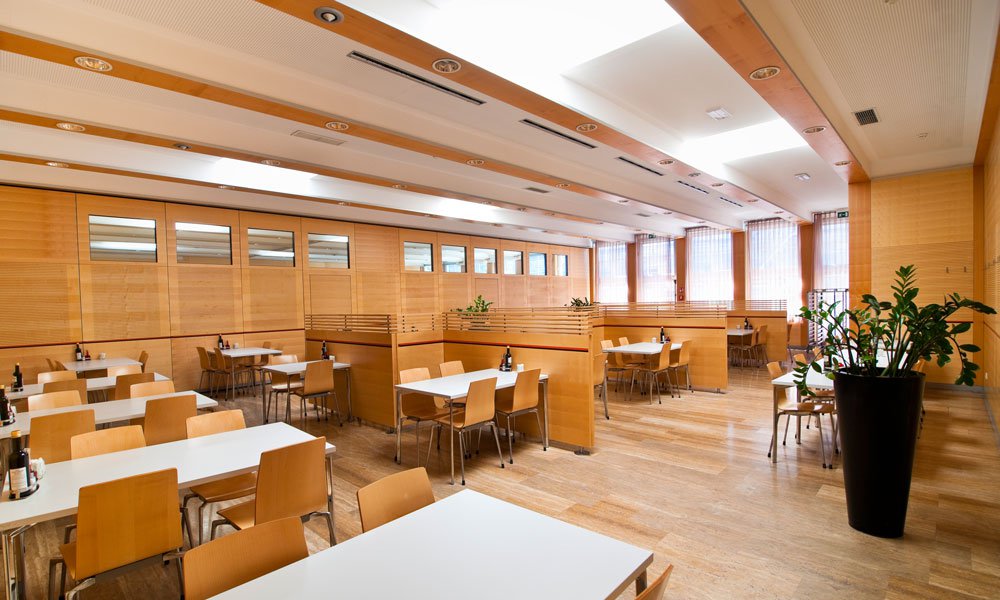 As travel groups, you will be interested in dining together, without being restricted in your free zones. Our self-service restaurant is the best place for that. And as accommodation, we offer you in the Hotel Kolping all the ideal conditions to have a pleasant central place to stay in Bozen even with larger numbers of guests during group trips in South Tyrol.