Törggelen during the autumn holidays in South Tyrol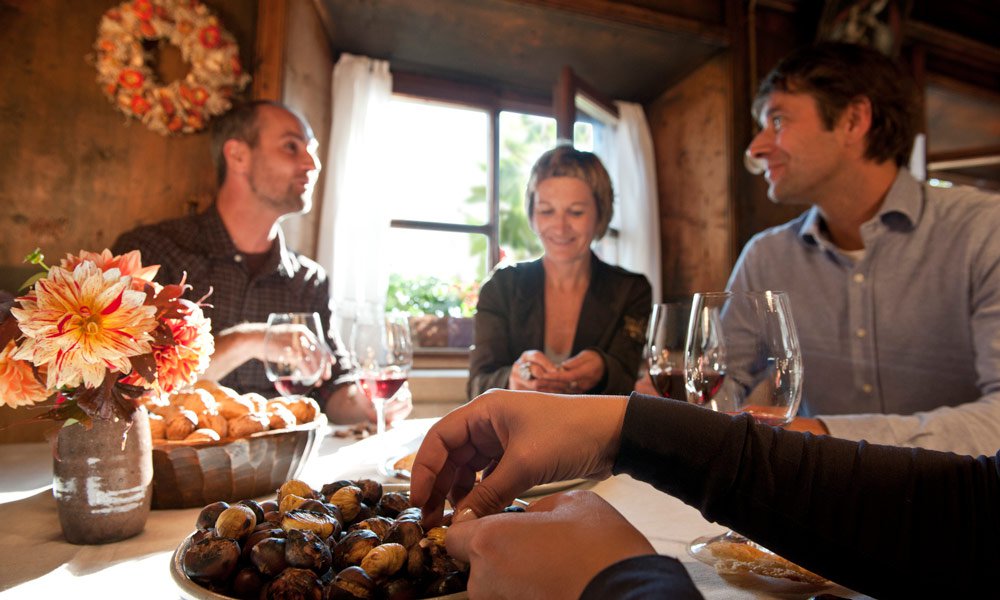 At the time of harvest, the foliage in the Eisack valley turns into an impressively colored landscape painting. On the wine road, where Bozen is situated, now begins the most busy time of the year for restaurants, shops and taverns. The golden autumn is not only a wonderful visual impression, but a feeling of life that you can come very close to in your autumn holiday in South Tyrol. You will probably know it from its culinary side by name: Törggelen – a custom that attracts many travelers and city visitors and which you can experience as a guest of our hotel.
Hiking and enjoying in Jenesien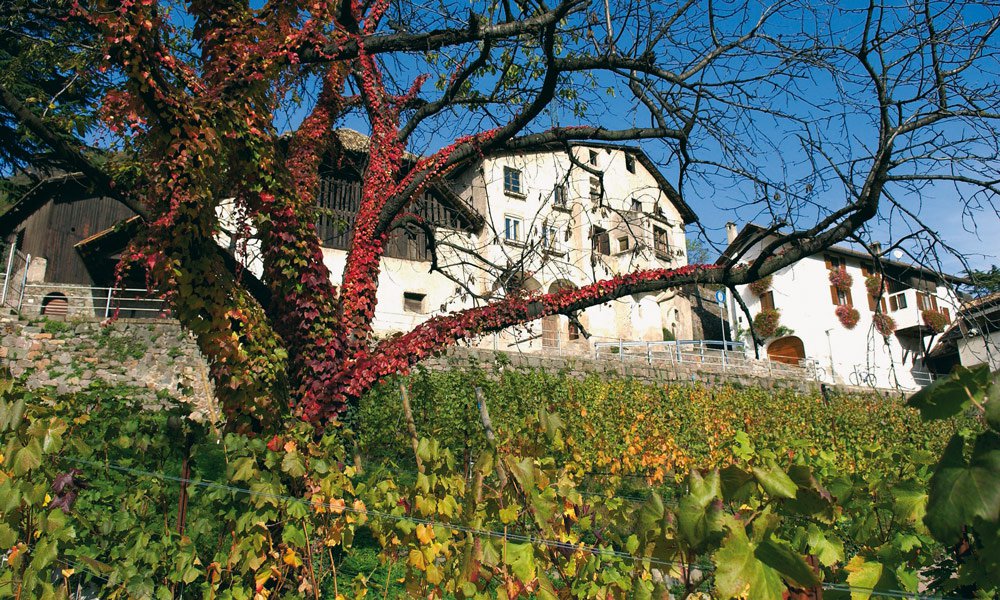 Perhaps you will go on a hiking tour to Jenesien, the plateau of Salten. By mild temperatures, you can take a panoramic tour through the mountain landscape and then enjoy the Törggelen grapevine or young wine, roasted chestnuts, South Tyrolean cheese, hearty bacon and chimney spices. Wherever your path leads – in the autumn holiday in South Tyrol, you will get to the next good Törggelen restaurant.
Exciting experiences in Bozen old town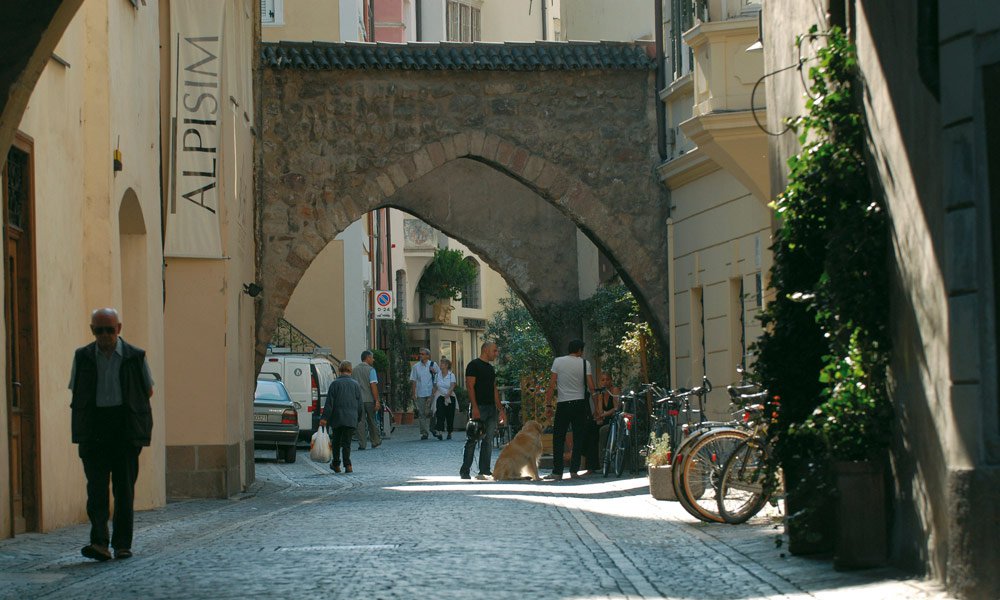 Törggelen is a call to comfort, an act of deceleration. The pleasurable taste in a convivial atmosphere can be easily combined with a foregoing tour through Bozen, an exciting conversation on the roof terrace of our hotel, a visit to the historical artifacts in the Municipal museum or a walk across the St. Oswald promenade.